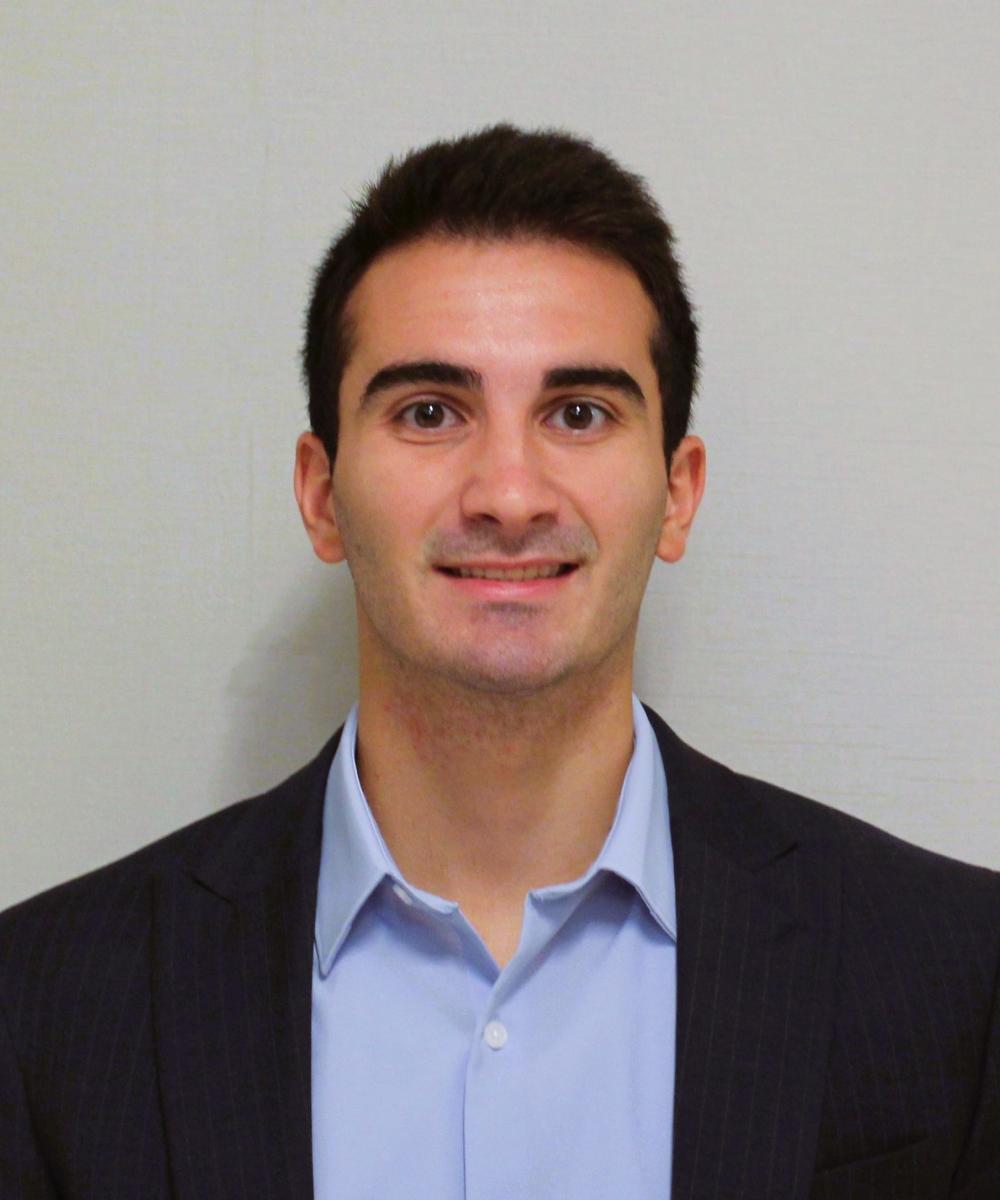 Mitchell Mowid
‎Associate Advisor


Mitchell works with our firm's advisors to provide exceptional client support on various aspects of the financial planning process.
Mitchell graduated from Michigan State University in May 2022 with a Bachelor of Arts degree in Finance with a minor in Financial Planning and Wealth Management.  He is in the process of pursuing the Certified Financial Planner™ designation.
Mitchell is from East Lansing, Michigan and has always enjoyed following MSU football and basketball.  He likes to stay active by playing basketball and travelling to the great national parks of the United States.